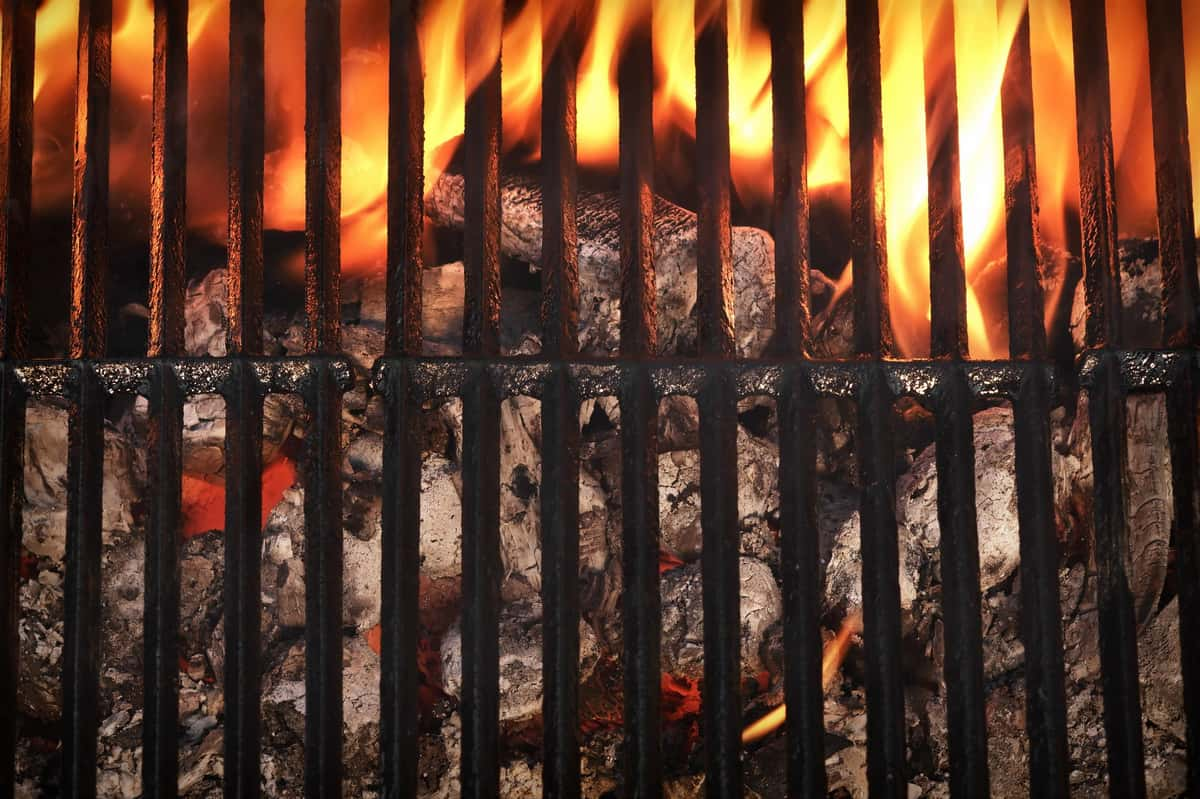 Frequently Asked Questions
Q. I'm on a low carbohydrate diet. Is the Reno's Menu Low-carb friendly?
A. Reno's menu features a large selection of carb cutter selections featuring beef, chicken and fish, along with a variety of fresh salads and vegetables that are low in carbs and high on taste.
Q. Does Reno's offer catering or party facilities?
A. Many Reno's offer catering and party services. Contact the Reno's nearest you to see if these services are offered in your area.