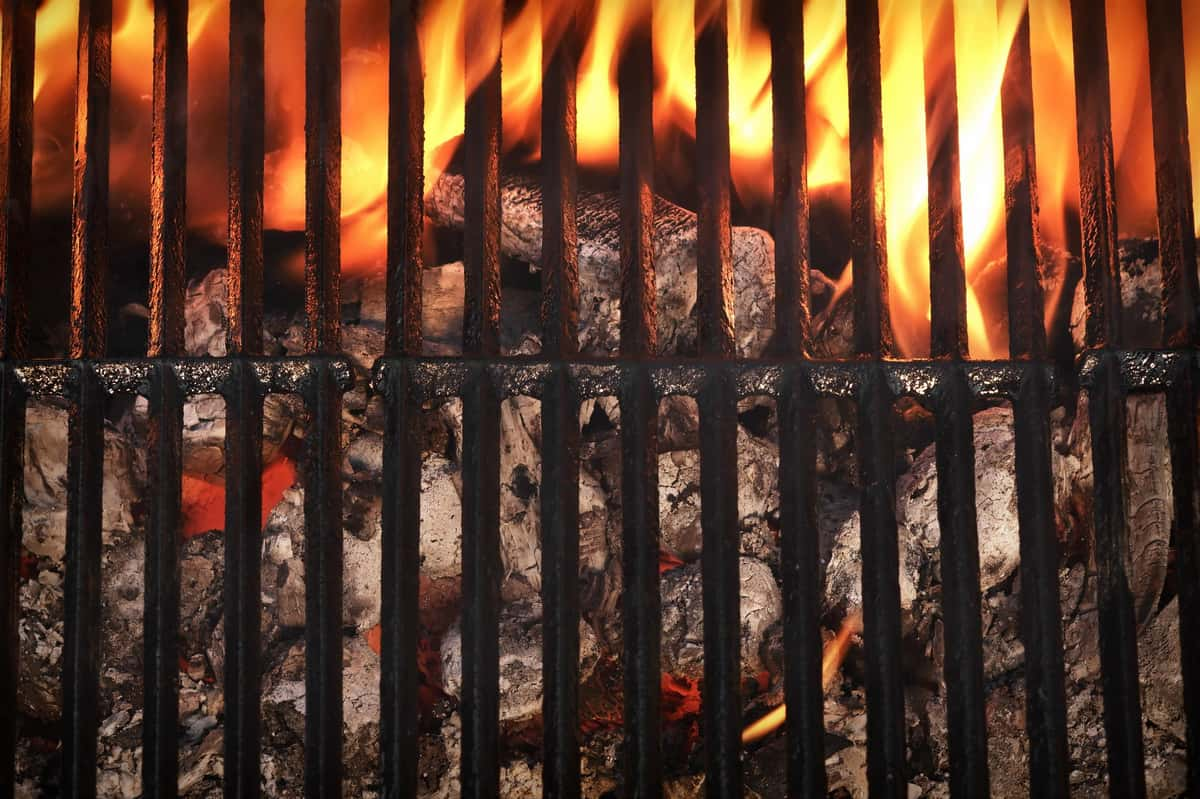 About Reno's
The Reno's Concept
As with all great success stories, a true entrepreneur sees a genuine consumer need and fills it. Finding a niche in the restaurant marketplace and capitalizing on it is the key to the Reno's success story.
Reno's offers prospective franchisees an unusual and unique opportunity to become part of one of America's hottest concepts. The Reno's concept appeals to a broad range of customers by offering generous portions of moderately priced food in a casual and entertaining atmosphere. The lively, friendly atmosphere is designed to appeal to families, couples, and single adults, as well as business professionals.
The concept emphasizes "back to basics" owner-operated restaurants, relying on good food, fair pricing and excellent service. Entrepreneurs looking to build successful businesses in the restaurant industry want experience, expertise and brand equity.
From project planning and site analysis through training, opening and continued operations, we have an experienced professional staff to work with you through every phase.
Not only will you benefit from Reno's franchise support experience, but also our combined buying power and marketing efforts. We are there to assist you in every step along the way. We care about your operation and your success.


Facilities
The exterior of a Reno's Roadhouse is simple in design. With a western-style motif, it features such elements as red western cedar planking, tin roofs accented with old pine posts and railings, and neon runabouts.
The interior presents a waiting area with cedar-planked walls, floors and benches, a range of western accented wall décor, everything from stirrups to mule yokes to sombreros.
Each dining area is creatively accessorized with old-fashioned back porches, old farm tools, barrels full of peanuts, and other southwestern décor. When appropriate, local history is incorporated into the design allowing each Reno's to be truly unique. The atmosphere is further highlighted by upbeat background music to create a lively, fun atmosphere for diners. The kitchen is designed for efficiency and is carefully planned to allow for easy food preparation and service to the restaurant's guests.
The success of Reno's Roadhouse is due to the excellence of its menu and the consistent quality of work by all members of the staff. From quality ingredients and seasonings, through time tested recipes and methods, Reno? has earned and established a high standard of excellence. The Reno's menu prominently features USDA aged beef and other superior food items.


The Reno's Promise
We promise to provide 100% guest satisfaction during each visit at Reno's Roadhouse. Our associates promise to provide the highest level of service, attitude, and attention to each guest, each time. Please speak with a member of leadership should you have any suggestions as to how we can better deliver on our promise to you, our valued guest.